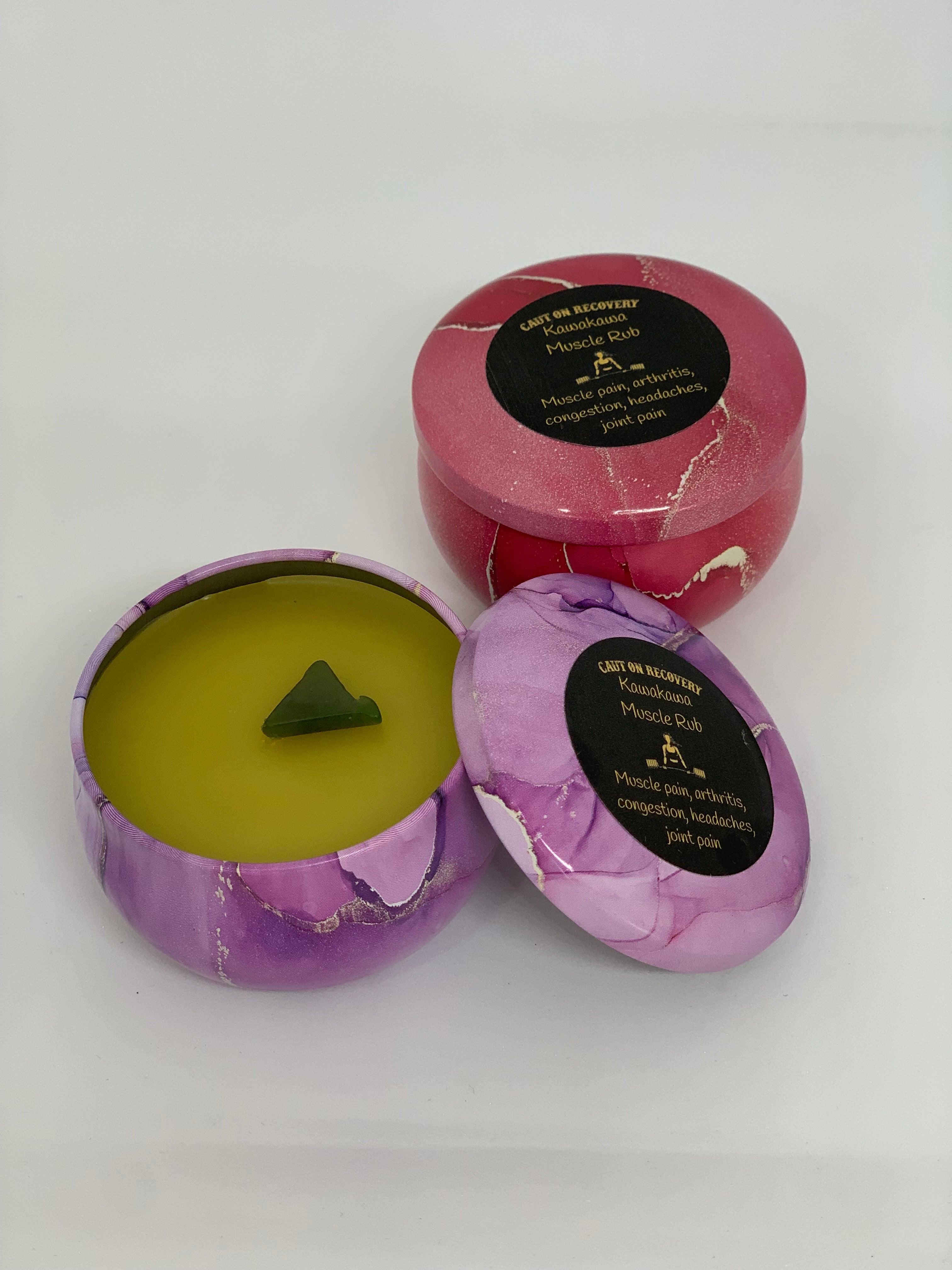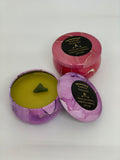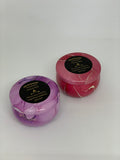 Description
Kawakawa Muscle Rub was formulated to create a herbal pain relief balm that maintains skin glide without undue greasiness. Enriched with Kawakawa, infused olive oil and activated with Tea tree, Eucalyptus, Lemongrass, Rosemary, Wintergreen and lavender essential oils. Presented in a beautiful tin pot, 100gm.
Massage this aromatic, gently-warming, soothing, silky-smooth anti-inflammatory balm into strained, sprained, stiff, sore, aching muscles and joints to help relieve the pain, inflammation and discomfort associated with torn ligaments, repetitive stress injury and general aches and pains resulting from arthritis, work, sports and other conditions and activities.
When rubbed or massaged into the affected area, Kawakawa Muscle Rub provides - 
> Temporary relief from muscle, joint pain and inflammation

> Increased blood-flow and circulation to support natural recovery

> Soothing assistance in managing pain and discomfort associated with arthritis, rheumatism and backache
Kawakawa Muscle Rub balm is a proven option for for relief of painful muscles, joints, tendons and ligaments. Use before and after sports, physical labour and exercise. It also helps to reduce and repair minor bumps and bruises.

> Has a natural "uplifting" nose clearing aroma

> Excellent to use for professional and therapeutic soft and deep tissue massage.
You can use Kawakawa Muscle Rub as often as needed. Rub/massage into sore, tender, stiff, muscles, joints, tendons, ligaments, bruises and bumps.
PRECAUTION
For topical application only. Do not ingest. Avoid contact with eyes. Do not apply to broken skin, wounds or infections.