TOP SELLERS
Testimonials
"I have been successfully using a range of Clean Fresh Air Tea Tree products since 2016 and continue to enjoy the excellent benefits daily."
- Elizabeth Eames
April 2020 via Email
Soothe the Sole

"Eagle Air has been using the air-purifying products from 'Clean Fresh Air' since July 2016. As a company specialising in air conditioning service, maintenance and repairs, our clients have loved the fresh smell of the Tea-Tree spray and gel. "
- Jacques Roos
January 2021 via Google
Eagle Air

"I have been a client of Deborah for several years. Deborah offers top notch products for the environment and inner health most importantly safe for all ages. "
- Cheng Ooi
Anahata Yoga Retreats Golden Bay New Zealand

Latest News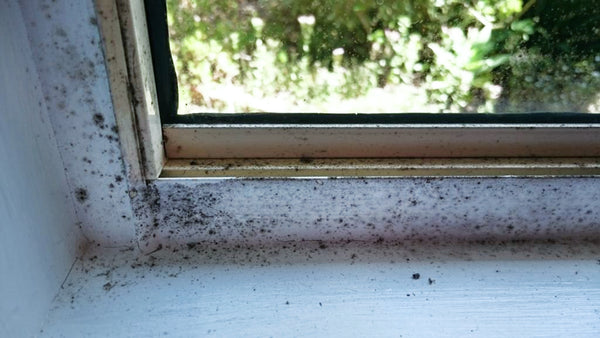 Rain and more rain….. In response to the crises for many North Island home owners, we are offering a 10% discount off our mould inhibiting evaporative gel and air purifying spray units for the month of February. Use code RAIN at checkout Take action against mould now! When the sun...
Feb 01, 2023