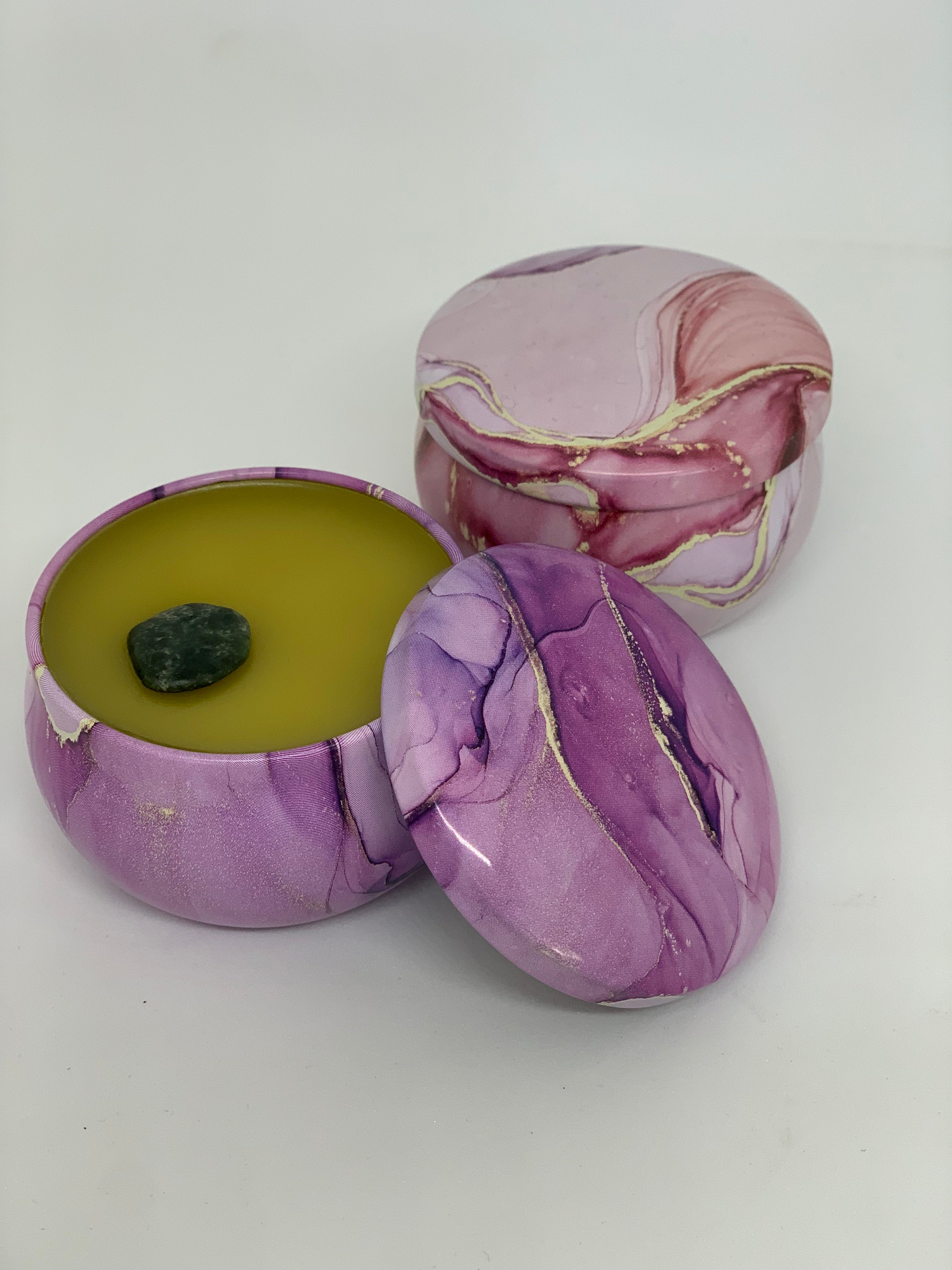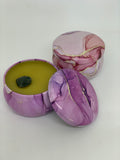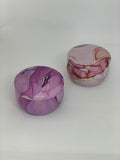 Description
Kawakawa Balm is the skin-saving superstar. The intensively nourishing Kawakawa Balm may help to soothe dry, irritated and eczema-prone skin. Presented in an attractive patterned tin pot.
Kawakawa Balm is perfect for regular use on skin prone to eczema, psoriasis and dermatitis, but is also great for burns, scrapes, dry skin, lip balm, or as an intensive night time moisturiser. 100gm.
All leaves are ethically handpicked from north Ruakaka down to the east coast and even to the west coast of Aotearoa (New Zealand ).
Native NZ Kawakawa, also known as the "Māori Chemist" has been used for many years for healing purposes, especially sensitive or irritated skin.
For sensitive skin, our Kawakawa Balm may help by relieving the itch and creating a gentle barrier on the skin, locking in moisture and supporting active repair.
Popular uses for this multipurpose natural Kawakawa Balm are:
* Areas of Eczema, Dermatitis and Psoriasis 
* Lip balm 
* Eyebrow shaper & brow treatment
* Hand Cream and Gardener's Hand Cream
* Nappy Balm & Barrier Cream
* Intensive nightime facial moisturiser
* Cradle cap remedy
* Irritated nipples (natural for baby and you)
* Cuts and bruises and facilitating faster healing by preventing dryness
* Bug bites, repelling insects and easing sunburn
 All natural ingredients; Kawakawa Infused Extra Virgin Olive Oil, Organic Beeswax
Note - Kawakawa is also used as a blood thinner , so it's best to avoid using Kawakawa if you have a heart condition, or take diabetes medication.