Tranquility Oil- $32.95 now $27.50!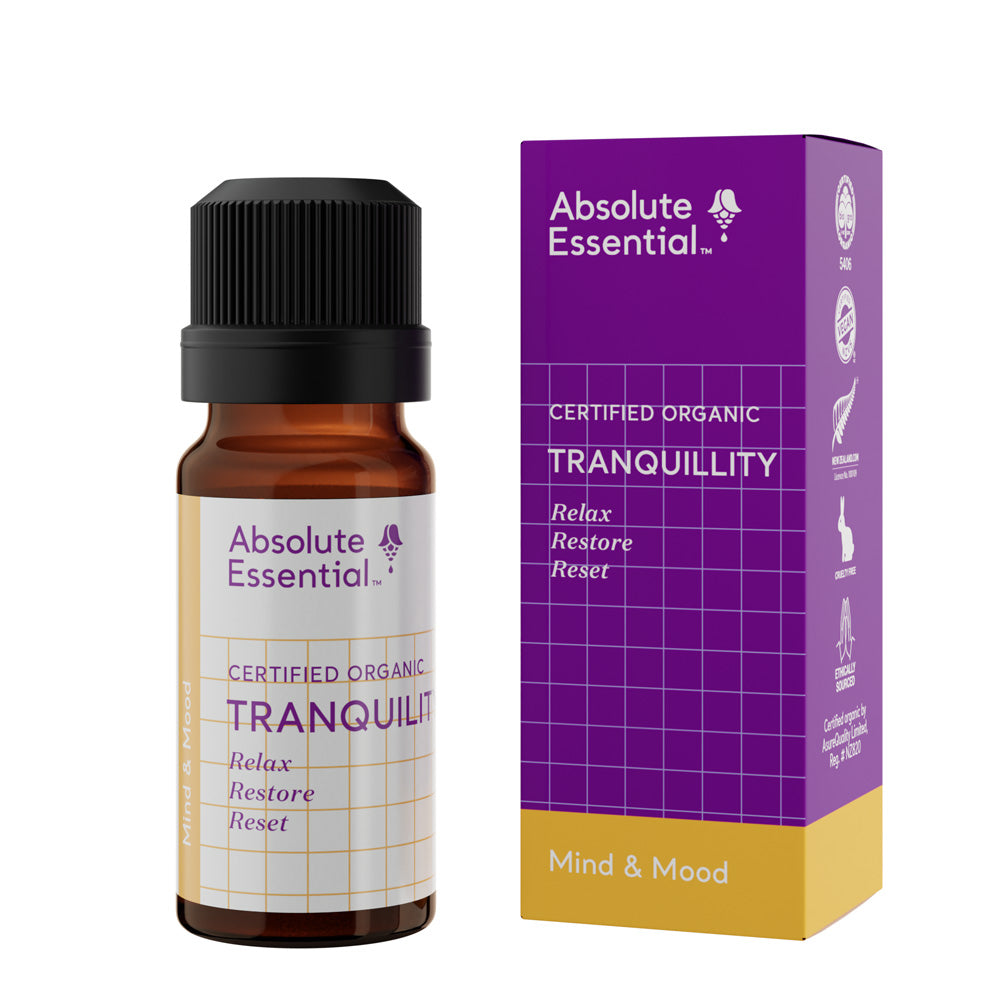 Description
Tranquility Absolute Essential Oil :- Calming & clarifying qualities for mind and body restoration - 10ml.
Promotes inner peace & relaxation and encourages restful sleep. Suitable for diffusion, pulse points, baths and dilution for massage.
Contains: Orange, Palmarosa, Lavender, Cedarwood, Marjoram, Amyris, Frankincense,
Sandalwood, Chamomile.
Note: formerly Tranquility & Meditation (ingredients the same)