Stress Less Oil - $32.95 now $27.50!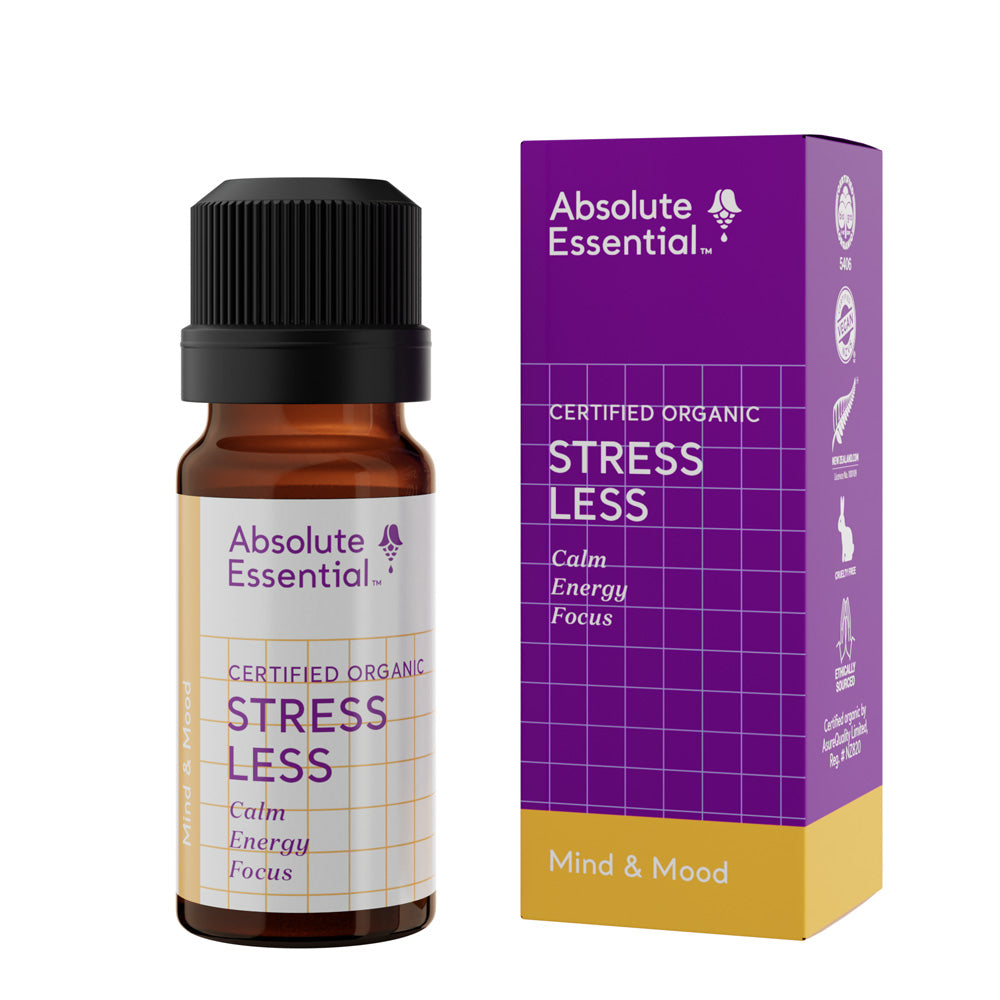 Description
Stress Less Absolute Essential Oil :- Aids relaxation, helps reduce anxiety, promotes natural calm and clarity - 10ml.
To promote sustainable energy and to help combat stress. Supports a balanced nervous system. Good for calm and to help counter effects of tension and pressure.
Contains: Lemon, Lavender, Bergamot, Cedarwood, Amyris, Sandalwood.