Deep Sleep Oil - $32.95 now $27.50!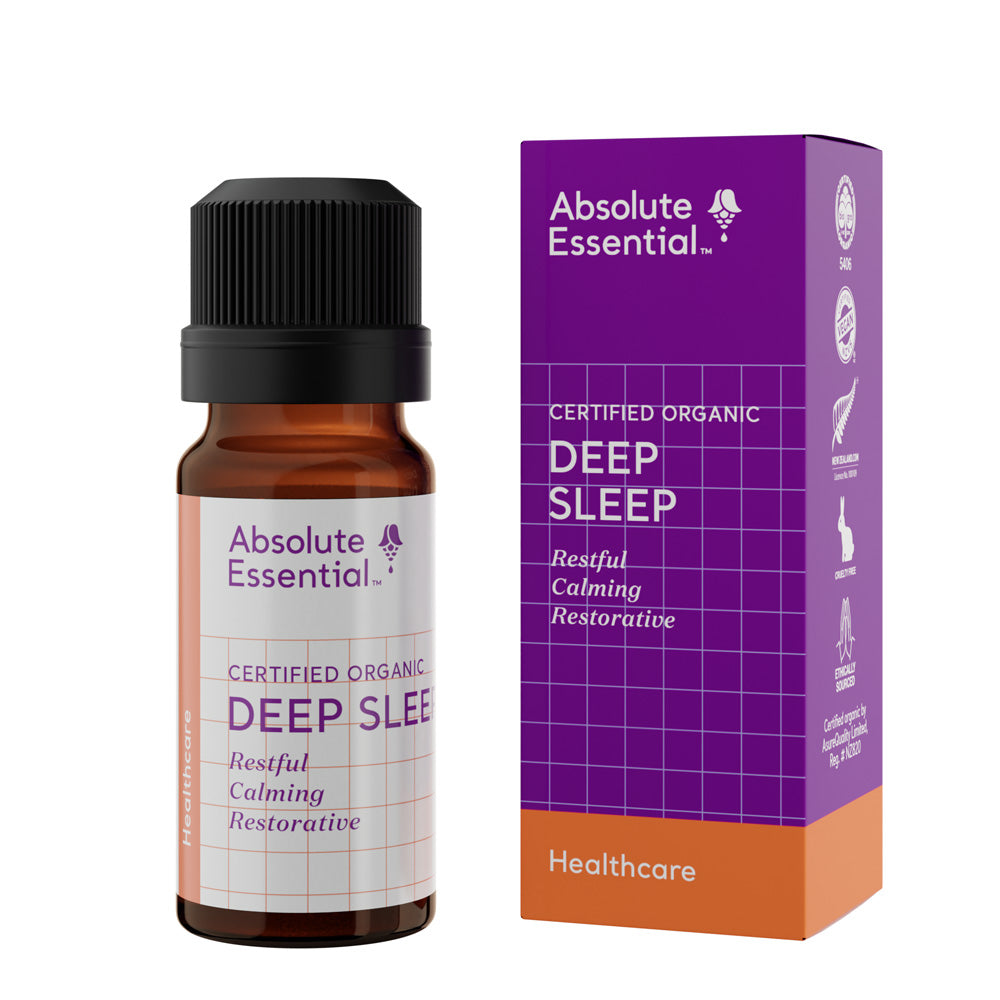 Description
Deep Sleep Absolute Essential Oil :- Optimum relax synergy with respiratory support to promote deep sleep process - 10ml.
Soothes battered senses and aids deep relaxation for restorative sleep. Suitable for diffusion, pulse points,pillows, baths, & diluted for massage.
Contains: Orange, Lavender, Marjoram, Mandarin, Ylang Ylang, Chamomile.
Note: formerly Dream Time (same ingredients)