Breathe Well Oil - $32.95 now $27.50!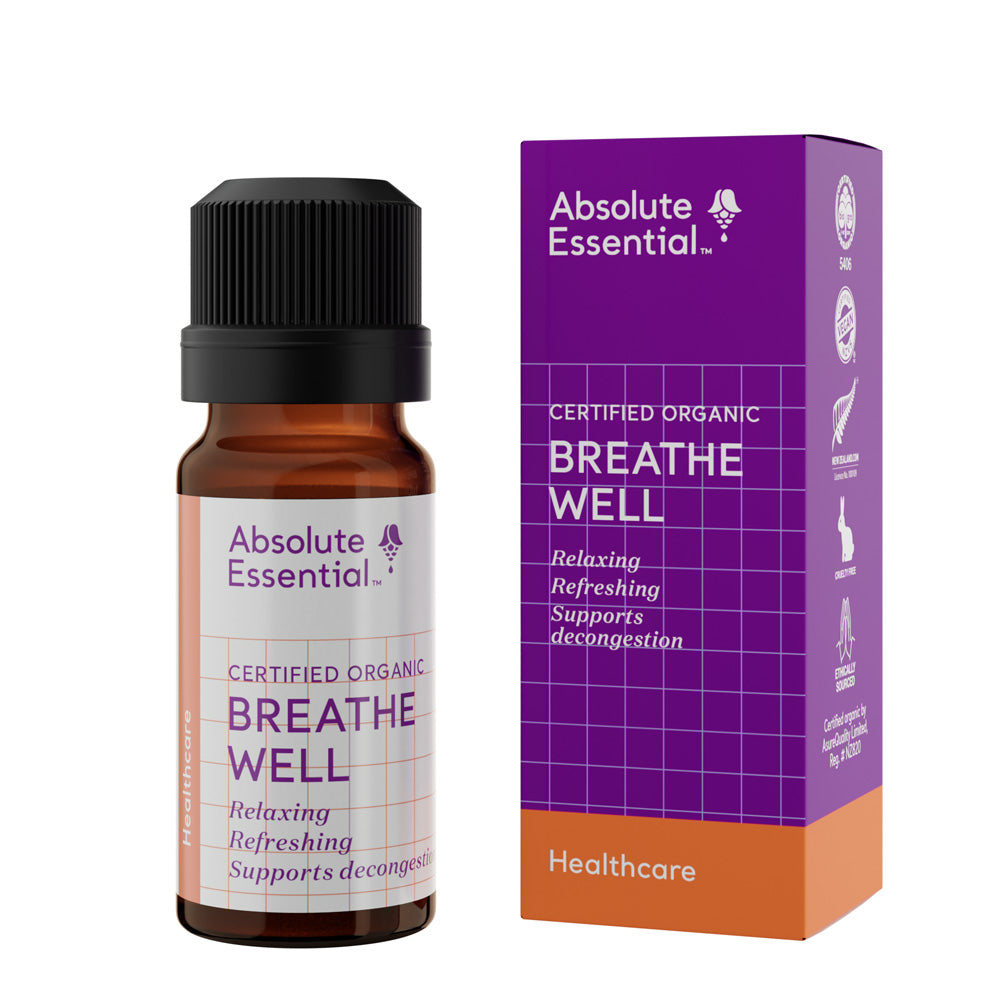 Description
Breathe Well Absolute Essential Oil :- Decongestant, calming and fortifying properties - 10ml.
Supports effective mucus expulsion and clear breathing: a good natural response to coughs and congestion. Suitable for bath, diffuser, inhalation or diluted for chest rub.
Contains: Eucalyptus, Pine Scotch, Peppermint, Tea Tree, Aniseed and Rosemary Cineol.
Note: formally Breathe Easy (same ingredients).