Lemon Oil - $24.95 now 20.50!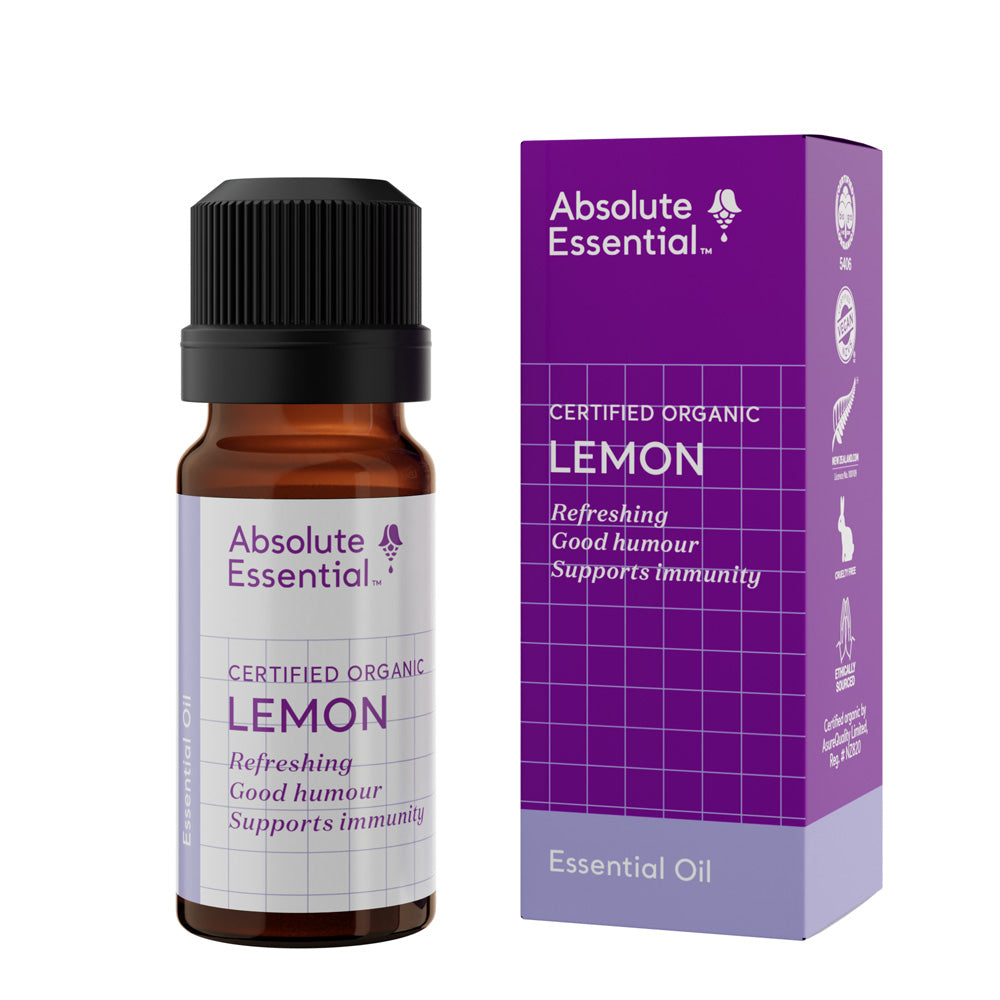 Description
Lemon Absolute Essential Oil  :-  Has positive, uplifting qualities and powerful cleansing and antiseptic properties - 10ml.
Citrus Limonum
Vitalising and positive, promotes clear thinking, humour and decisiveness. Aids circulation and immune function. Powerful cleansing and anti-germ properties. Drop
to warm compress to aid healthy circulation. Powerful cleansing & anti-germ properties.